Reimagining Sustainability
Relief for the planet
and your pocket
zimbo™ is the world's first personal sustainability platform.
A digital approach to climate care that simplifies, motivates and rewards personal sustainability.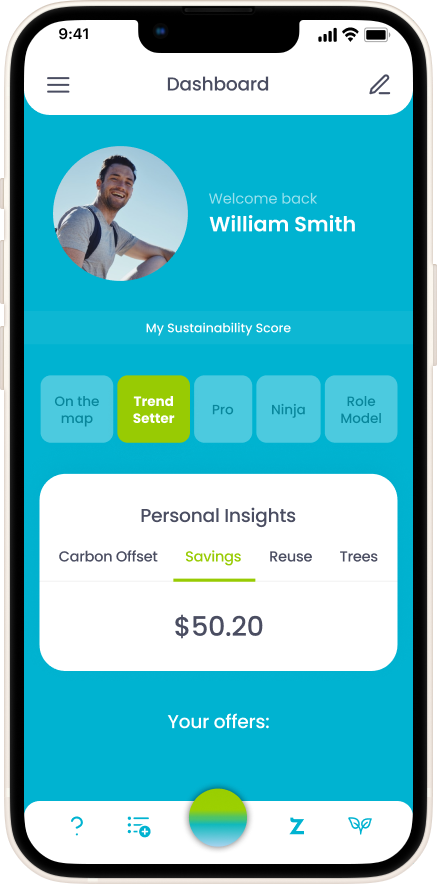 Sign-up and get your unique QR key chain sent to your door
Your free QR keychain will be sent to your registered address.
Tip: keep your keychain on you as much as possible to avoid missing an opportunity to log your reuse.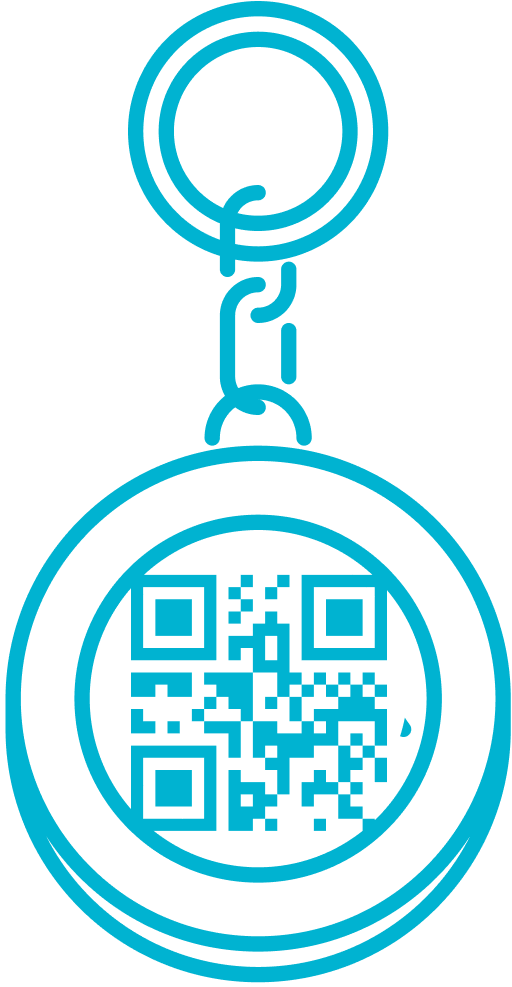 Select any eligible items you currently own
From the list of eligible items, select all of the ones that you currently own.
Tip: Submit a picture of your reusables so we can verify and add to our community gallery.
Let us know
when you shop
Tell us which days you usually go shopping for groceries or take-away hot drinks and we'll remind you to take along your reusables
Tip: if you don't have a specific shopping day, or prefer not to be reminded, that's ok 🙂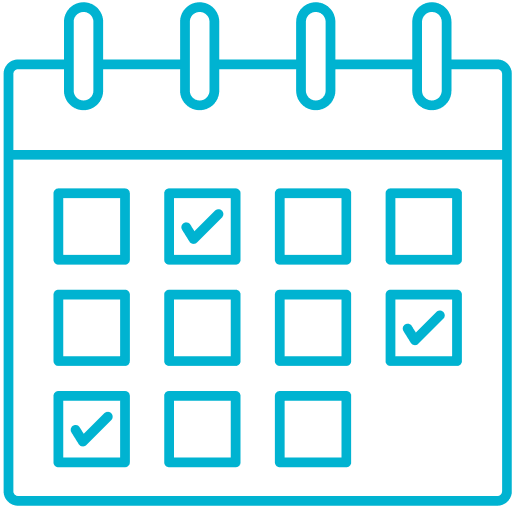 Scan your QR key chain and select the item you've reused
Your unique QR keychain can be used to scan any eligible item in your pantry.
Tip: Keep a look out for new eligible items that are frequently being added and that you can grow your pantry with.
The more you log your reuse, the faster your rating grows.
Tip: Look out for "How can I improve my rating?" in your personal dashboard for hints on how to grow your rating even faster.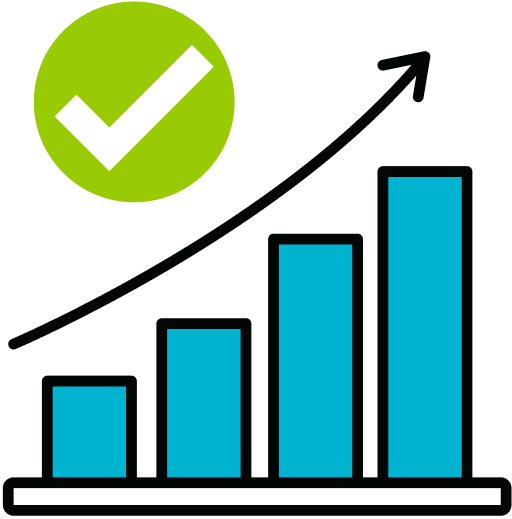 We're some examples of everyday alternatives to single-use
We offset a little bit of carbon (CO2e) every time you reuse us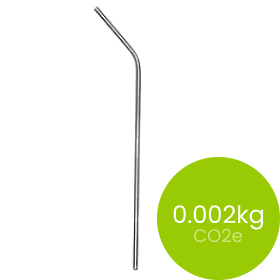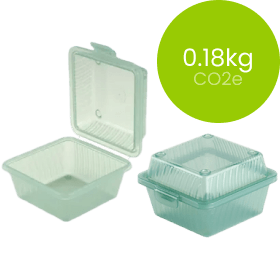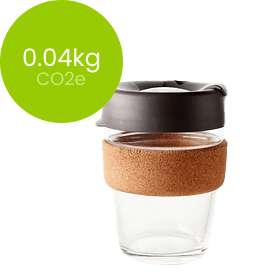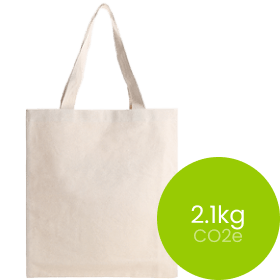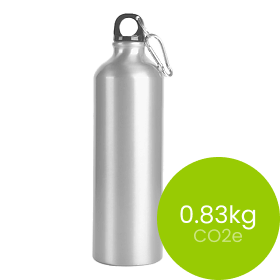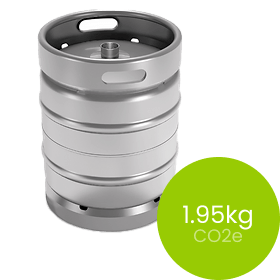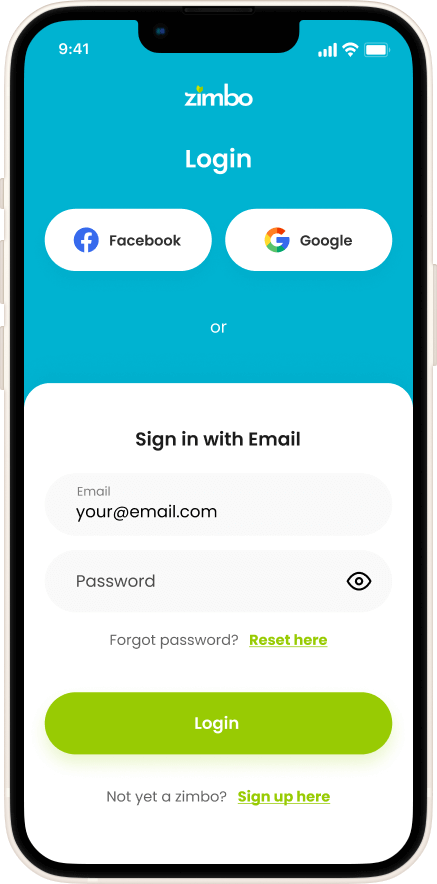 Personal sustainability in the palm of your hands